There are currently no lost pets in the Town of Newmarket!
If you have found a lost pet, please look up their tag using the button to the right
Hey Newmarket pet owners: Ren's Pets Depot has joined our Rewards Program! License your pet and receive a $25.00 Gift Voucher in your fulfillment package.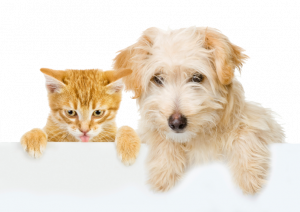 Are you A Pet Owner?
License your pet with the Town of Newmarket and get:
A rewards card to redeem deals from local businesses
Access to an online pet account
Free Lost Pet Program