ALERTS: No lost pets in the Town of Newmarket.

Contacts
Wag Awhile Doggie Daycare
570 Steven Crt
Newmarket, Ontario
L3Y 6Z2
Complimentary First Day
Complimentary First Day

Wag Awhile Doggie Daycare
Regular Price $32

Description
Wag Awhile Doggie Daycare offers a complimentary first day of daycare to DocuPet Rewards Card holders. This includes a Temperament Assessment and group play. Come join the fun at Wag Awhile where Tails are Wagging all the Time!
Restrictions
All dogs must be up to date on vaccines and have a negative fecal sample once a year for daycare and boarding.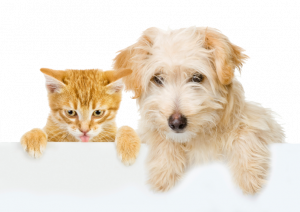 Are you A Pet Owner?
License your pet with the Town of Newmarket and get:
Tags that help all pets by supporting local animal welfare initiatives
Access to an online pet account
Free Lost Pet Program