ALERTS: No lost pets in the Town of Newmarket.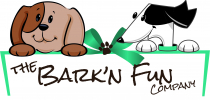 Contacts
The Bark'N Fun Company
9 Valleycrest Dr
Courtice, Ontario
L1E 1J2
Save 15%
Save 15% on a Single Month Purchase Subscription Box

The Bark'N Fun Company
Discount Price $33.99
Regular Price $39.99

Description
You can save 15% off a single month box that includes toys, treats and accessories for your pet! Just email us at info@docupet.ca to receive your DocuPet Promotional Code. Regular price: One time box $29.99 + 10.00 Shipping= $39.99+ Tax. Discount: $23.99 + 10.00 Shipping= 33.99 + Tax.
Restrictions
Discount Box is 33.99 + tax. Cannot be combined with other offers. Canadian Residents Only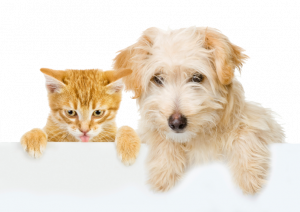 Are you A Pet Owner?
License your pet with the Town of Newmarket and get:
Tags that help all pets by supporting local animal welfare initiatives
Access to an online pet account
Free Lost Pet Program