ALERTS: No lost pets in the Town of Newmarket.

Contacts
Apple Melon Designs
30 Farcomb Cres
Bowmanville, Ontario
L1C 4L5
50% Off
Buy one hand stamped pet tag and receive 50% off your second one!

Apple Melon Designs
Discount Price $7.5
Regular Price $15

Description
Order a hand stamped Pet ID Tag, Fun Tag, or Memorial Keepsake and receive 50% off your second tag. (Reg. $15, second tag $7.50) Your first tag could be an ID tag for your pup and if you have a kitty as well we can make a custom tag for kitty, a key chain for you or a memorial keepsake for a furry friend that has crossed over the bridge.
Restrictions
Both tags must be ordered at same time. Only valid with DocuPet membership. Local pick up available in Bowmanville. Shipping is extra.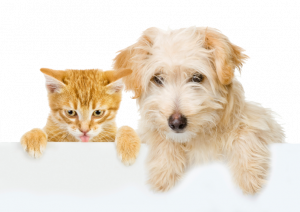 Are you A Pet Owner?
License your pet with the Town of Newmarket and get:
Tags that help all pets by supporting local animal welfare initiatives
Access to an online pet account
Free Lost Pet Program