ALERTS: No lost pets in the Town of Newmarket.

Contacts
Paws in the Bath
21 Industry St (Unit 5)
Aurora, Ontario
L4G 1X6
Save 10%
Full Service Grooming and Do-It-Yourself Dog Wash

Paws in the Bath
Regular Price $0

Description
Save 10% on any grooming service and retail items at Paws in the Bath at both Aurora and Keswick locations.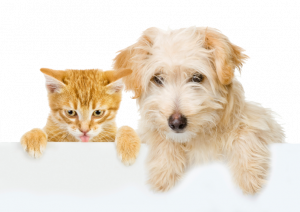 Are you A Pet Owner?
License your pet with the Town of Newmarket and get:
Tags that help all pets by supporting local animal welfare initiatives
Access to an online pet account
Free Lost Pet Program