Last Seen: 233 Coachwhip Trail, Newmarket, ON, Canada
Lost: October 18 10:00 PM

Last Seen: 233 Coachwhip Trail, Newmarket, ON, Canada
Lost: October 18 10:00 PM

Contacts
York Professional Pet Sitting

Newmarket, Ontario
L3X 2A4
20% Off
Mid-day breaks are important for your pups mind and body

York Professional Pet Sitting
Discount Price $224
Regular Price $280

Description
Book a month of Monday - Friday mid-day breaks and receive 20% off. Find out how a break in your pups day can make a difference to their life and your peace of mind!
Restrictions
NEW clients only - ONE offer per household. HST additional. Offer good for one dog per household, additional pets add $3.00 per visit. Payment due on first visit, consecutive weeks only. Newmarket and Aurora area residents only.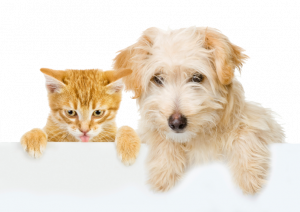 Are you A Pet Owner?
License your pet with the Town of Newmarket and get:
Tags that help all pets by supporting local animal welfare initiatives
Access to an online pet account
Free Lost Pet Program