ALERTS: No lost pets in the Town of Newmarket.

Contacts
Kozy Stitches

Ottawa, Ontario
K1W0E6
Save 10%
Save 10% on Your Online Purchase

Kozy Stitches
Regular Price $0

Description
Find handmade crocheted women's accessories for all seasons. Each item is made with love and a great attention to detail. A love for the outdoors and nature, has inspired a line of accessories to keep yourself warm, Kozy and fashionable throughout all seasons! Email info@docupet.com for your coupon code!
Restrictions
*One coupon code per purchase *May not be combined with any other offers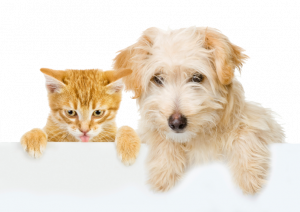 Are you A Pet Owner?
License your pet with the Town of Newmarket and get:
Tags that help all pets by supporting local animal welfare initiatives
Access to an online pet account
Free Lost Pet Program