ALERTS: No lost pets in the Town of Newmarket.

Contacts
S.U.D.S
7143 Ashburn Rd
Whitby, Ontario
L1M 1L6
Save 15%
Save 15% on Springfield's Ultimate Derma Soaps

S.U.D.S
Regular Price $0

Description
S.U.D.S is a shampoo bar made natural, vegan and environmentally responsible, palm free products which are safe for dogs, horses and humans. Save 15% when you order online at http://www.suds.rocks or when you purchase from: 7143 Ashburn Road, Whitby, Ontario L1M 1L6. Email info@docupet.com for the promo code!
Restrictions
Cannot be combined with any other offer. Must present DocuPet rewards card in person, or email info@docupet.com for the discount code.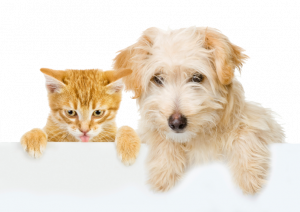 Are you A Pet Owner?
License your pet with the Town of Newmarket and get:
Tags that help all pets by supporting local animal welfare initiatives
Access to an online pet account
Free Lost Pet Program