ALERTS: No lost pets in the Town of Newmarket.

Contacts
Dogtopia of Newmarket
17480 Yonge St (Unit C1-A)
Newmarket, Ontario
L3Y 8A9
FREE DAY!
ENJOY A FREE DAY OF DAY CARE!

Dogtopia of Newmarket
Regular Price $41

Description
Come in for a FREE Meet and Greet, which includes a tour of our facility, promotional pricing, an assessment of your dog, and you get to leave your dog for a FREE DAY OF PLAY!
Restrictions
Must present proof of licensing. Offer valid at Newmarket location only. All candidates must call to schedule their day of play. Each dog must be up to date on all vaccinations required, be spayed/neutered if over 7 months of age, and must pass an evaluation to ensure dog's safety and comfort in an open-play environment.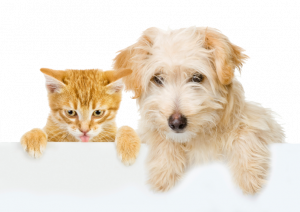 Are you A Pet Owner?
License your pet with the Town of Newmarket and get:
Tags that help all pets by supporting local animal welfare initiatives
Access to an online pet account
Free Lost Pet Program