ALERTS: No lost pets in the Town of Newmarket.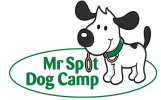 Contacts
Mr Spot Dog Camp

Kingston, Ontario
K7M 9A4
Save $113
Fun & games with your dog at Mr Spot Dog Camp!

Mr Spot Dog Camp
Regular Price $0

Description
All-inclusive week includes 6 nights in private A/C room, all meals, and over 20 different courses to choose from: agility, obedience, rally, K9-disc, lure coursing, barn hunt, show handling, tricks & more! For puppies & seniors, big dogs & small dogs. Offer valid on a single-room booking. Kingston July 14-20, 2019. Email info @docupet.com for the PROMO CODE. For cost of one week program, please visit website.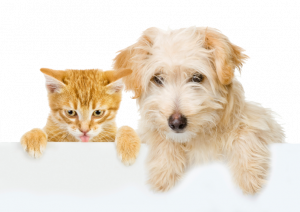 Are you A Pet Owner?
License your pet with the Town of Newmarket and get:
Tags that help all pets by supporting local animal welfare initiatives
Access to an online pet account
Free Lost Pet Program